We all are always in search for ways to teach our children . Research now has proved that Ipad is the ideal learning medium for special needs children, specifically those who are non-verbal. Here are some autism apps for kids that could be suitable for all children with Autism spectrum disorder.
"The key to finding the best app is not to search in the App Store for the disorder, but by the skill you are trying to address," says Mark Mautone, President at Integrated Technology for Persons with Autism and Development Disabilities (ITPADD). Mark Mautone offers the following criteria for what parents should look for when making their selections:
Developer's knowledge in the area in which the app was designed
App ratings
Ease-of-use
Functionality
At VitSupp we understand this and have identified a list of useful and engaging Apps for children with developmental delays.
List Of Top 10 Educational Apps for Autism Children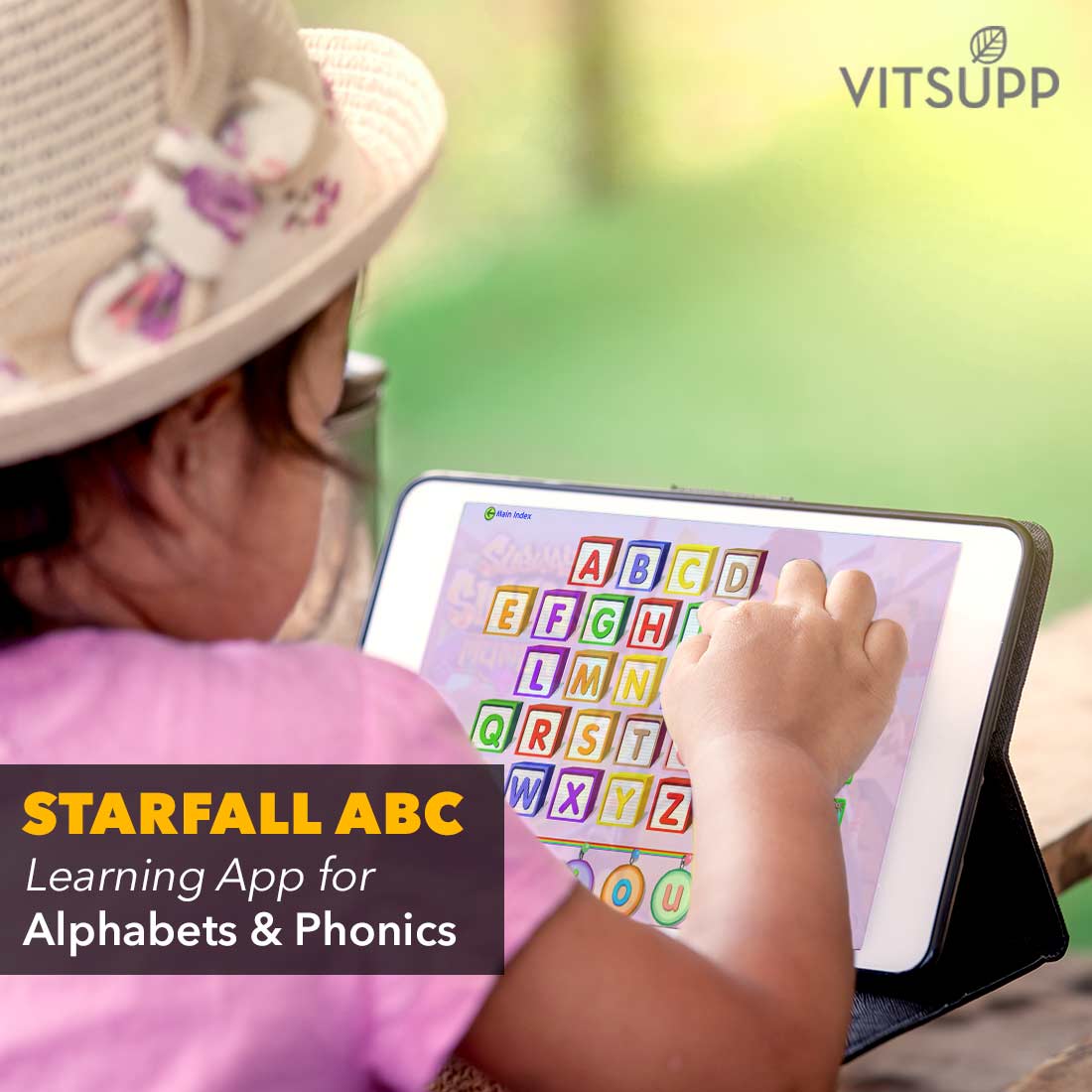 1.  Apps from Duck Duck Moose
Duck Duck Moose has more than a dozen apps to their credit. These apps have levels for Preschool and Kindergarten. Activities include  counting, addition/subtraction, less than/greater than, big/small, patterns, sorting, phonics, word formation, alphabets, colors and much more.

2. Starfall ABC's
Starfall's ABC teaches letter-sound relationships by providing a kid-friendly navigation system that explicitly focuses on each letter of the alphabet. This explicit instruction is most effective in kindergarten and for ESL and special education students when it is combined with exercises in phonemic awareness. QuestELC not only recommends this app, but we also suggest that you visit the website for treasure of free learning apps.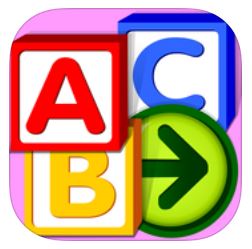 3. Monkey Preschool Educational Games
Activities include  counting, spot the difference, addition, patterns, sorting, matching, colors and much more.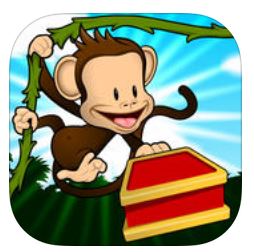 4. Kids Song Machine
If your kid loves music, this one is a must. Great rhymes and animation.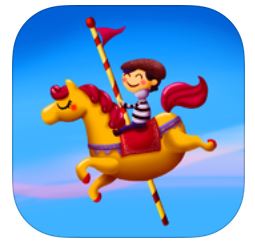 5. British Council Phonic Stories
For advanced learners.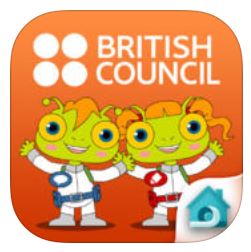 6. Tozzle
Engaging playtime app. Helps build logic. Has 40 + great puzzles.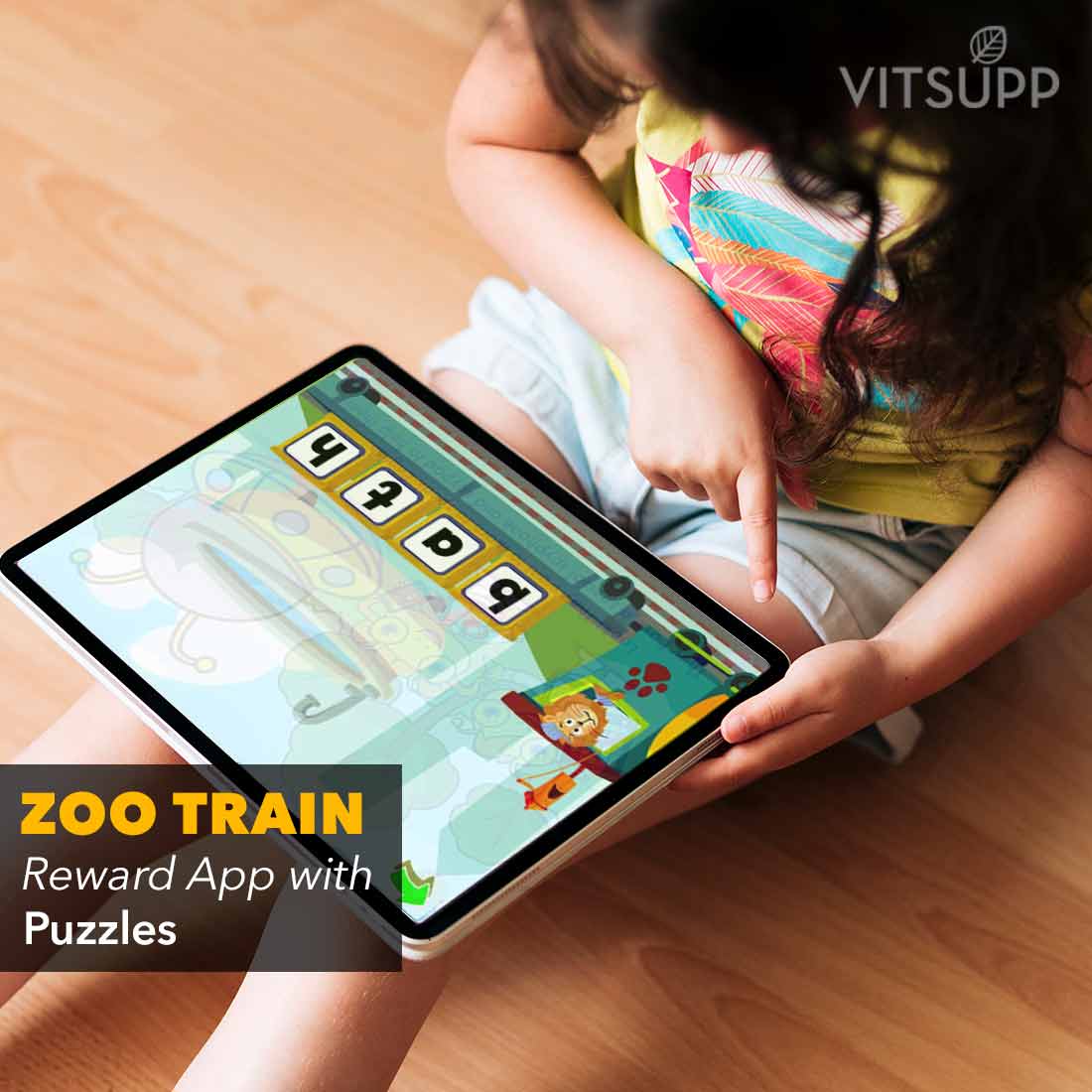 7. Zoo Train
Who doesn't love trains? Our kids more so. Has word formation, puzzles and more. Kids love this.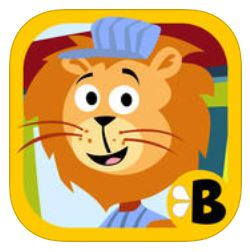 8.  Counting
Great counting app for special needs children. Makes learning to count a breeze. Errorless teaching.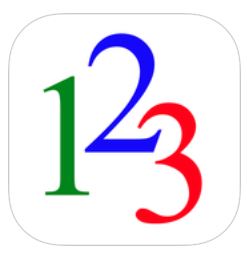 9. Real Animals
Take your kid to the zoo!! With 3D animals.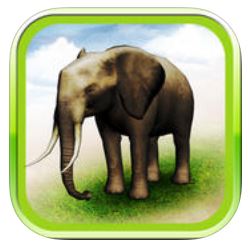 10. Subway Surfers
This we included for fun. No adult or child can put this down. People have been known to play for hours at length!! Use it as a reward for good behavior or learning. Increases reflexes, focus and concentration. Beware it is addictive!! And its Free!!