Meet Our Medical Reviewers
Meet Our Content Contributors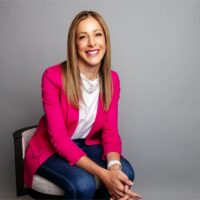 Dr. Andrea Paul
Physician
Medical Advisor
She is a physician, serial entrepreneur, medical marketing expert, and investor. Andrea harnesses her experience in both healthcare and business to help Illuminate Labs grow. She's passionate about the ability of technology to positively impact human health. Andrea will assist Illuminate Labs with business scaling, and company PR.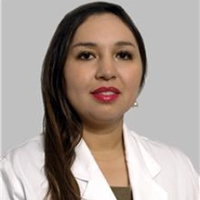 Dr. Anna Chacon
Dermatologist
Medical Writer
Anna H. Chacon, M.D. is a dermatologist and author originally from Miami, Florida. She has authored over a dozen peer-reviewed articles, book chapters and has been published in JAAD, Archives of Dermatology, British Journal of Dermatology, Cosmetic Dermatology, and Cutis.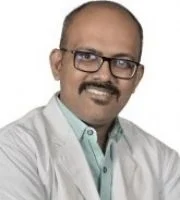 Dr. Madathupalayam Madhankumar, DNB (Surg Gastro)
Medical Reviewer
Dr.Madhankumar MV is a surgical gastroenterologist. He completed his undergraduate from Coimbatore Medical College and postgraduate from Sri Ramachandra Medical College and Research Institute, Chennai. He received his DNB in surgical gastroenterology from GEM hospital, Coimbatore. He is in the medical reviewer team at iCliniq and brings in his years of clinical and healthcare experience to create high-quality content. Apart from this, he is a laparoscopic surgeon at MNP nursing home, Kumarasamy hospital Erode, Sudha institute of medical sciences Erode, and is a visiting surgeon and faculty in many hospitals in western Tamil Nadu.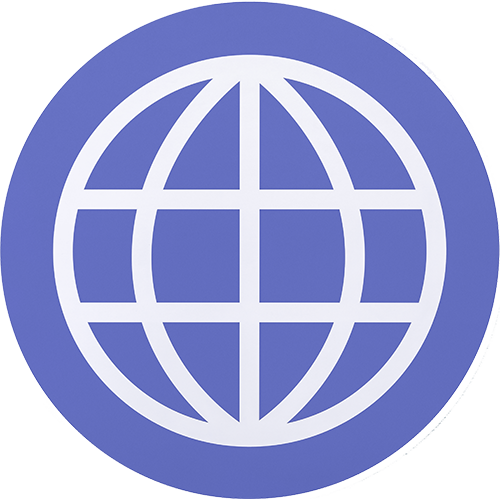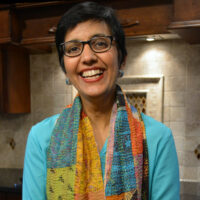 Deepa Deshmukh,
MPH, RDM, CDE, BC-ADM
Functional and Integrative Nutrition Specialist
Deepa has a unique background that includes training in food science and nutrition. She is one of only a handful of dietitians nationwide, who are Board Certified in Advanced Diabetes Management (BC-ADM). She is also a Certified Diabetes Educator (CDE) and holds a certificate in Adult Weight Management. She provides insulin-pump training and Diabetes Self-Management Education for those coping with diabetes. Many of Deepa's recommendations are based on the principles of the ancient "Ayurvedic System of Medicine" where the focus is on healing and nourishing the body and mind by eating natural and wholesome foods.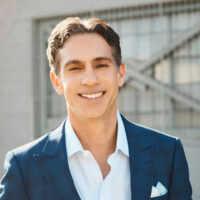 Dr. Michael K. Newman,
Plastic Surgeon
Medical Writer
Dr. Michael K. Newman is an exceptional, board-certified plastic surgeon in Beverly Hills.
Dr. Newman is recognized as one of Southern California's elite plastic surgeons. He is a member of the faculty at UCLA's David Geffen School of Medicine, and he has consistently been included in the List of Super Doctors published annually by Los Angeles Magazine. ABC's Nightline news program featured Dr. Newman's unique skills and compassionate, patient-focused care. Dr. Newman has also helped a lot of women from different walks of life and ages in the battle against breast cancer.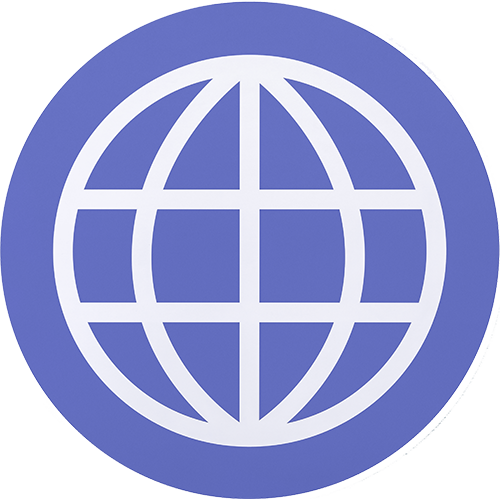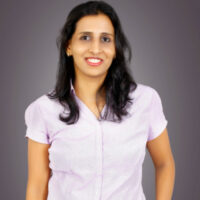 Dr. Rashmi Byakodi, Health Professional
A health and wellness writer and the editor of Best of nutrition
Dr.Rashmi, a Health and wellness writer. She loves helping health professionals to grow in the health industry. Being a doctor and a health writer.
She holds a dental graduate degree from Rajiv Gandhi University of Health Sciences. She has worked in various hospitals as a dentist for five years. She has a passion for health writing and aims to spread health awareness through her words.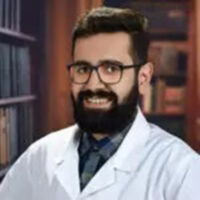 Kire Stojkovski,
MD
Obstetrician Gynecologist
Kire Stojkovski is a practicing medical doctor whose work has been published in some of the most respected medical journals and cited hundreds of times. He has certifications in physiotherapy and is the sports doctor for three young football teams in his home state. In 2019 he was a part of a training course for Traditional Chinese Medicine in Beijing, People's Republic of China. Kire is currently pursuing a PhD in oncology.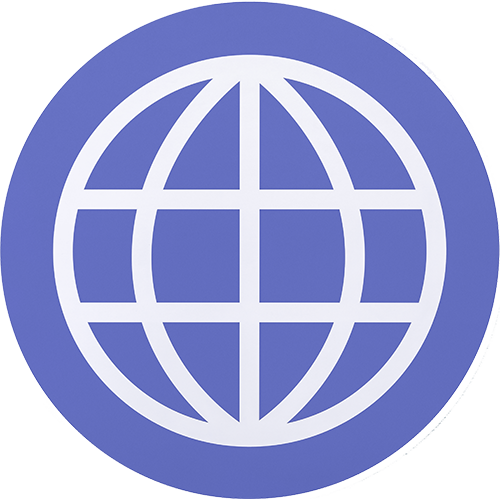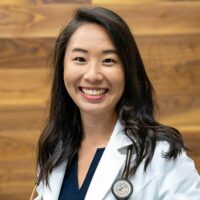 Carrie Lam, MD, FAAMFM, ABAARM
Carrie Lam, MD, DABFM, ABAARM, FAAMFM graduated with a Bachelor of Science in Fine Arts from Pacific Union College, California, and earned her Doctor of Medicine degree from Loma Linda University, California. She is board certified in family medicine, and anti-aging and regenerative medicine. She has completed her fellowship in Anti-aging Metabolic and Functional medicine and is a graduate of the Institute of Functional Medicine's Applying Functional Medicine in Clinical Practice (AFMCP) Course.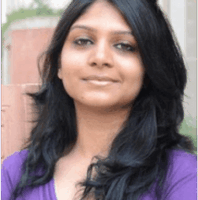 Vasundhara Agrawal,
MSc (Public Health & Nutrition)
Nutritionist
Vasundhara Agrawal is a Bangalore-based diet & active lifestyle expert and an independent food consultant who strives to take the confusion out of healthy eating. ​Having closely worked as a dietitian / nutritionist with top hospitals like Fortis and Max healthcare, she believes in a philosophy that diets. As a life member of Indian Dietetic Association, a UGC-NET qualified lecturer, a freelance corporate trainer and an active contributor to various publications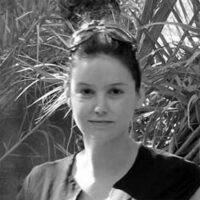 Lisa Richards
Nutritionist
"Lisa Richards is a nutritionist and author of The Candida Diet (thecandidadiet.com). She has been featured on Today, US News, Women's Health magazine, Huffington Post, Healthline, the San Francisco Chronicle, Reader's Digest, Lifehack, Insider, and Well+Good, among others.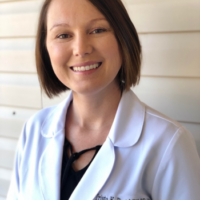 Trista Best, MPH, RD, LD
Dietitian
"Trista Best is a Registered Dietitian at Balance One Supplements, Environmental Health Specialist, and Adjunct Nutrition Professor. She completed her Bachelors of Science in Health Science, Masters of Public Health Nutrition, Bachelors of Science in Food and Environmental Sciences, and Dietitian Registration in 2018. She has been featured on Huffington Post, Organic Authority, Ask Men, Readers Digest, WeightWatchers, Everyday Health, Byrdie, Business Insider, and Mashed."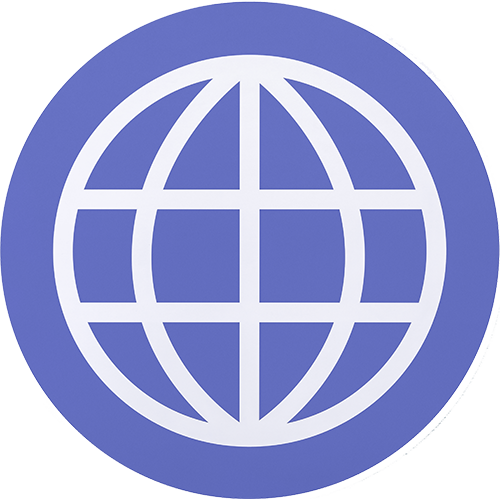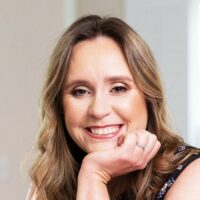 Ana Reisdorf,
MS, RD
Wellness Verge
Ana Reisdorf is a Registered Dietitian Nutritionist with 13-years of experience in the field of nutrition and dietetics.
She graduated from UCLA in 2002 with a degree in psychology and women's studies. After a variety of work experience in her 20's, she decided that health and nutrition was her true passion and a career she wanted to pursue. She completed her dietetic internship at California State University, Long Beach, and became a registered dietitian in 2007.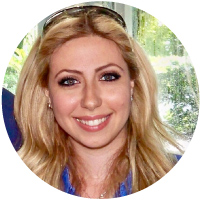 Dr. Sandra El Hajj
Health Professional
Dr. Sandra is a health professional specialized in Preventive
Global Health. Her long years of studies helped her create her own
miniature world of knowledge linking together the healthcare field with
Research, Statistics, Food Technology, Environmental & Occupational
Health, Preventive Health, Global Health and Naturopathic medicine.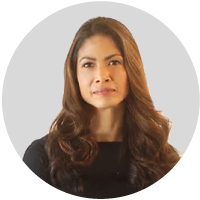 KARYN EILBER
M.D.
CEO + FOUNDER
Dr. Eilber is a board-certified urologist with sub-specialty board certification in Female Pelvic Medicine and Reconstructive Surgery and has over 20 years of experience taking care of women's most intimate needs. She is an Associate Professor of Urology and Obstetrics & Gynecology at Cedars-Sinai Medical Center and is the Associate Program Director for the Cedars-Sinai Urology Residency Training Program. Prior to joining Cedars-Sinai, Dr. Eilber served at the Memorial Sloan-Kettering Cancer Center's Urology Department, where she gained extensive experience in pelvic reconstruction following cancer treatment.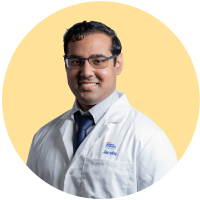 Dr. Rupen Garg
MD Radiologist & Radiation
Oncologist
Dr. Rupen Garg, MD is an experienced medical doctor with an expertise in health/nutrition safety, fitness, radiology and radiation oncology. After
attending Johns Hopkins for his undergraduate degree, he completed medical school at Temple Med. and began practicing shortly after. He is currently pursuing a residency at Jacobi Medical Center / Albert Einstein College of Medicine.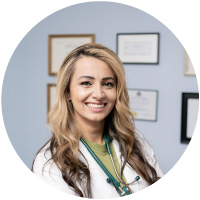 Dr. Linda Khoshaba
Dr. Linda Khoshaba, NMD, FABNE is the founder of Natural Endocrinology Specialists (NES) and is a physician that is Board Certified in Naturopathic Endocrinology. She has been practicing in this field for almost a decade. She specializes in treating hormone imbalances in conditions such as Hashimoto's and Graves thyroid disease, adrenal dysfunction and female and male hormones.
She believes that you have the potential to achieve optimal wellness and vitality. She focuses on identifying and treating the root causes of disease and considers the physical, mental, emotional, genetic and environmental aspects of health. Dr. Khoshaba works every day to empower people, patients, and communities to reclaim their wellbeing by partnering with them in their health care journey.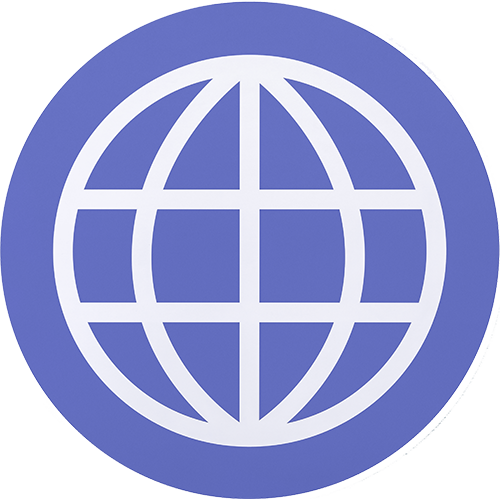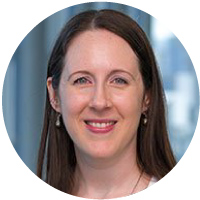 Dr. Bethany Agusala
Assistant Professor
Bethany Agusala, M.D., is an Assistant Professor in the Department of Internal Medicine at UT Southwestern Medical Center and Medical Director of the William T. and Gay F. Solomon General Internal Medicine Clinic. She specializes in adult primary care with a strong focus on preventive medicine and chronic disease management through lifestyle changes.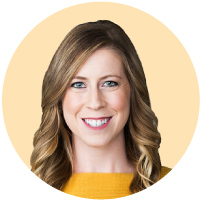 Zoe Fienman
Lead Registered Dietitian
Zoe Fienman obtained her Bachelor of Science in Nutrition and Dietetics with a minor in Psychology from the West Chester University of Pennsylvania in 2013. Zoe is a Certified Diabetes Educator, with extensive knowledge of and experience in diabetes prevention, prediabetes, and diabetes management. Zoe currently serves at the Lead Dietitian at OnPoint Nutrition, an online nutrition counseling company committed to helping people improve their health and build a better relationship with food through science-backed, holistic approaches, ditching the diet culture mentality.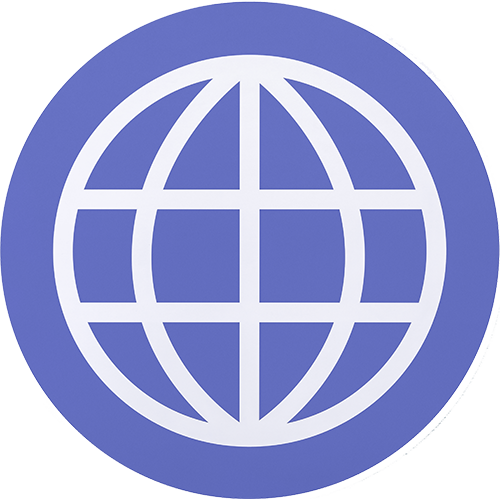 VitSupp.com is a Global health and wellness platform striving to simplify knowledge and make it available to readers worldwide.
It is a repository of latest health information. VitSupp is striving to make Life simpler by doing research on health problems and concerns and make that information available in an easy to understand format for consumers in India and across the world.
You are what you eat
Have you heard the old saying "you are what you eat." If you stick to a nutritious diet full of proteins, vitamins and minerals, your body reflects it. You feel healthy, energized and just all-around great.
However today we primarily eat junk food and suffer the consequences of not giving our bodies what they need to thrive. Around the world people have started eating more commercially reared meat, commercial and highly processed dairy products, vegetable oils, sugary foods, and alcoholic beverages. All such processed food products are high in calories or energy but low in micronutrients such as Vitamins, Minerals, Amino and Fatty acids. Consumption of such food starves your body of necessary elements required for it to function properly.
Diet and Lifestyle are major factors that influence susceptibility to many diseases.
Millions of people around the world are suffering health concerns which can be addressed with simple lifestyle changes. Such people may sub-optimally live with their health concerns all their life.
At the same time our food simply does not supply the fuel (nutrients) to keep us at the forefront of the world. To stay ahead we may need to alter the food and physical activity of our daily routine so that our body and mind can function upto the expectations.
Understanding connection between diet and health concerns may help you make a better dietary choice, Therefore we have decided start VitSupp.com.

VitSupp.com Vision: To be a Global health and wellness platform by simplifying knowledge and making it available to readers worldwide.
VitSupp.com Mission: To educate and provide readers with top-quality, science-based health information to support their total health and well-being.
Our Conviction: Recover your Health – Recover your Life
Your health should never come between you and your families happiness and confidence. VitSupp understands your world and can work with you to make you to help you to meet life expectations. We have always persisted & found ways to share knowledge and made better things available at your fingertips, whenever you need it.