Avoid Pregnancy Safely.
A consumer awareness guide by vitsupp healthcare.
Includes all modern contraception methods available. Safety, side effects, price, dosage and brand recommendations discussed.

(167 Reviews)
A best seller in the contraceptive category. Bought by over 700+ women.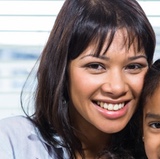 "The book is very detailed. Helped me understand a lot about contraception. There was a lot of things that I actually did not know!"
-Priya Barretto, Software Engineer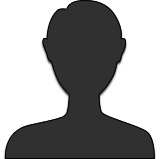 "Bought this for my wife, as we struggled with family planning. The side effects discussed were of paramount importance to us."
– Shashank P.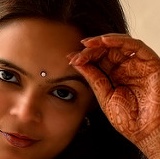 "I found the side effects section and the frequently asked questions as eye-opener. Everybody should be more careful about contraception. Don't take this lightly"
-Ritika Chandr, Home-maker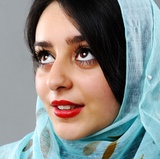 "Good book. The FAQ section is very useful, had real life questions, but can be longer."
Anjum U., Artist